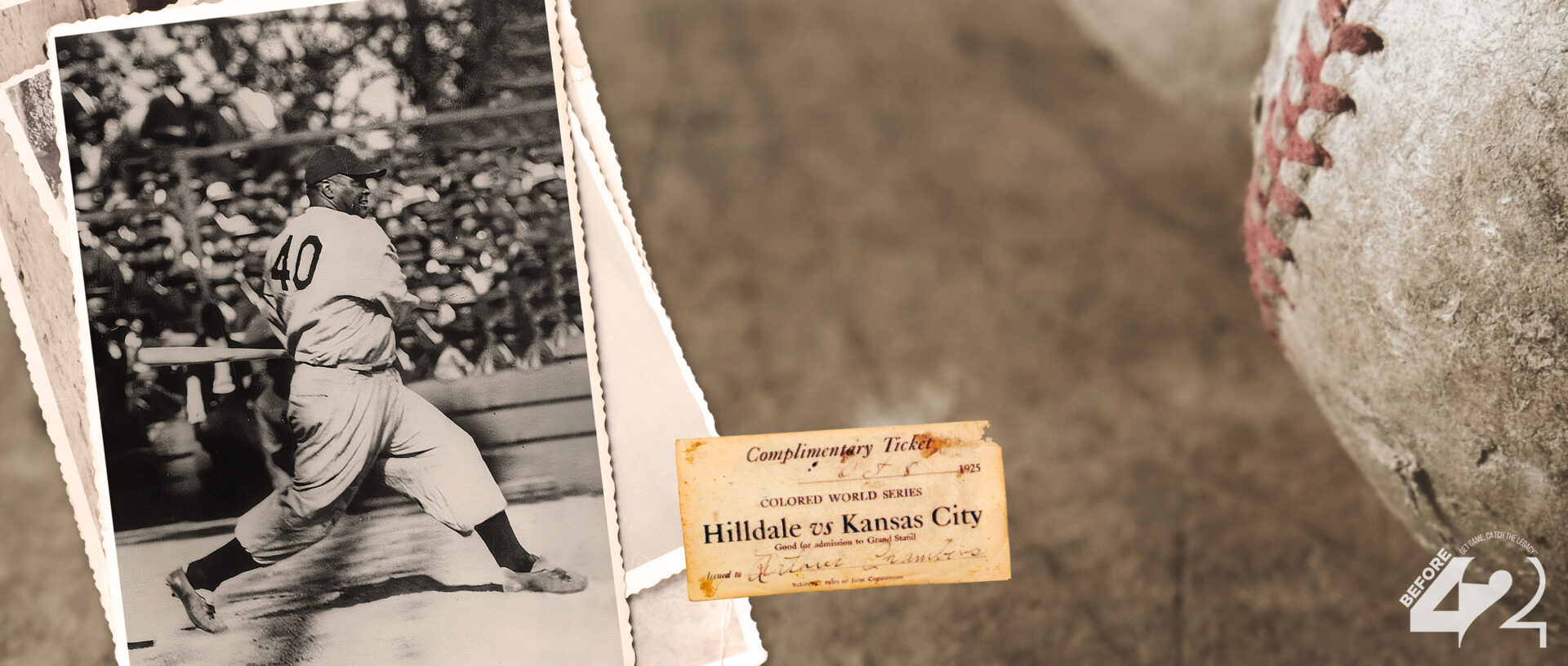 Get Game,
Catch The Legacy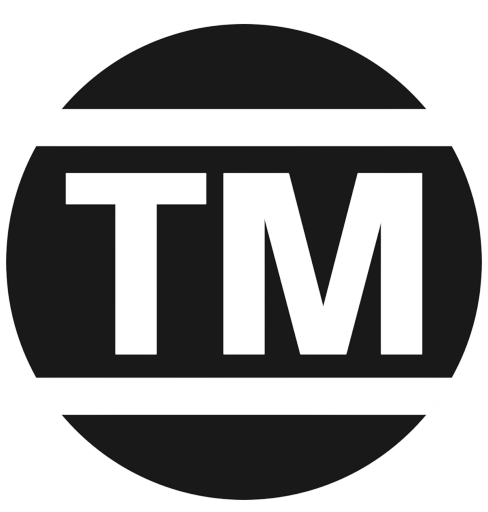 Advancing, Heritage, History and Human Rights
Get Game,
Catch The Legacy
Advancing Heritage, History, and Human Rights.
CENTENNIAL TRIBUTE
1920-2020
PRESIDENTS COMMEMORATE
NEGRO LEAGUES BASEBALL LEGENDS
A.K.A.
"MAJOR LEAGUE"
Advancing Heritage,
History, and Human Rights.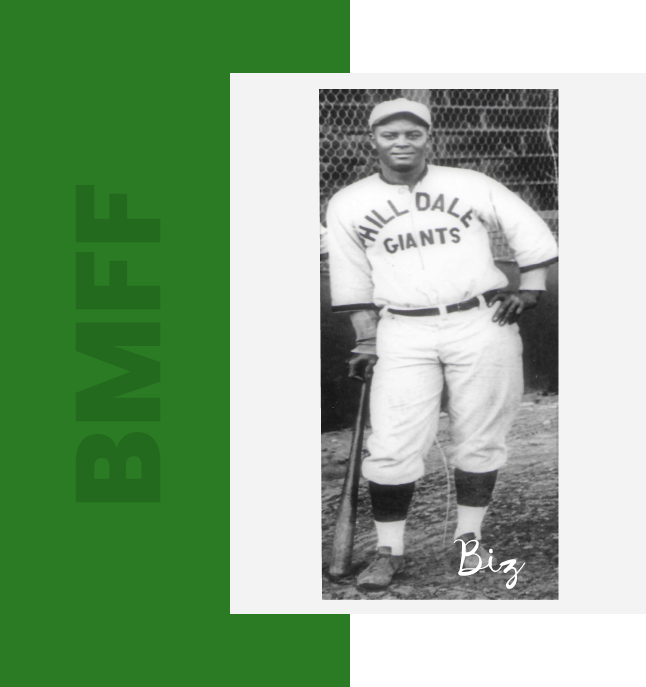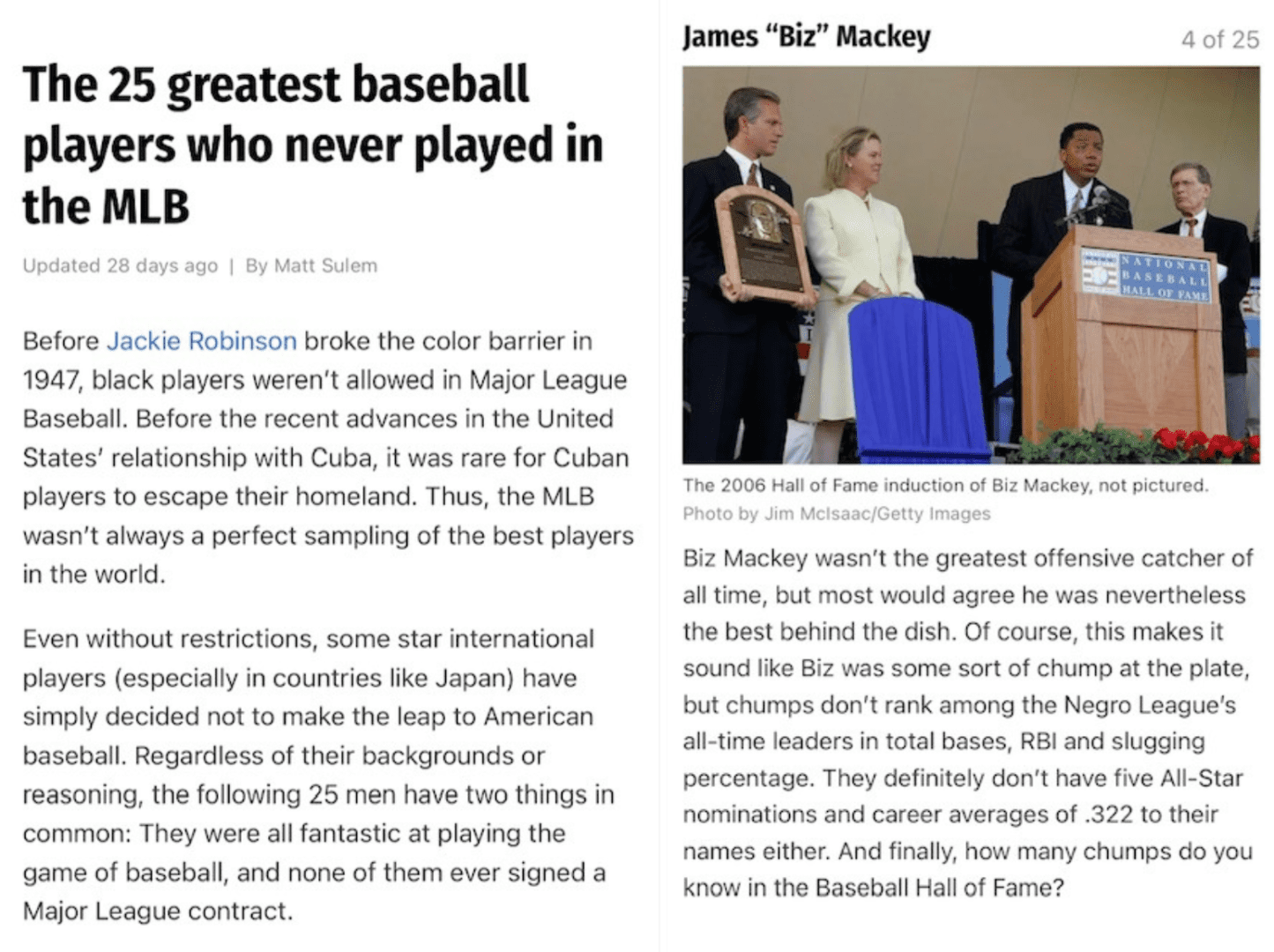 The Biz Mackey Family Foundation (BMFF) was founded well upon a century of deep-rooted cultural principles attributed to integrity, dedication, and character, for which were the inner strengths of the man, and legend James Raleigh Mackey, one of the sport of Baseball first global ambassadors. A National Baseball Hall of Fame Catcher, aka; 'Biz' (for giving Pitcher's the business) and a 2020 centennial icon, as he became known to the world. Long before the breaking of the color barrier, before 42, or the integration of minorities into Major League Baseball, Biz the native of Luling Texas, home to world famous barbecue was hard hitting, functioning as a bridge to diversity, helping set the stage for a pathway to the Pacific and a gateway to globalizing the sport of baseball.
Prior to becoming one of Japan's most popular visiting American baseball players, Biz would lead numerous baseball delegations, and professional tours around the world as a player-manager with Negro League teammates to places like China, Korea, Hawaii, Philippines, Puerto Rico, Dominican, Cuba, Mexico and Latin America. Biz's fierce competitiveness and brilliant baseball mind would not only elevate him to later join the company of Major League Baseball stalwarts but consistently aided in the development of Negro Leagues Baseball and future generations of players to become par excellent and magnificent in every realm of society. His on and off-the-field leadership would chart a blueprint for generations of future baseball players in other countries he engaged, including his own native land of America, to someday rise above the diversities, and social injustices, ultimately serving as a positive forerunner to Civil rights and social changes in the United States.